American Craftsman
70 Series Sliding Patio Door
Frame your view and open up your home with the classic design of the 70 Series sliding patio door. Strong, durable vinyl never needs painted and is offered with a variety of color, grille and glass options. A multi-point lock system and keyed exterior lock increase peace of mind and select glass options allow you to configure your door for excellent energy efficiency.
Exterior Colors
White
Beige
Sandstone
Dark Bronze
Black
70 Series Features & Benefits
Florida residents can take advantage of a temporary sales tax exemption on retail sales of impact-resistant windows and patio doors starting 7/1/22 to 6/30/24. Click here for additional details.
Enhanced Design
Classic frame design adds classic curb appeal.
Durable vinyl is virtually maintenance-free and will never need to be repainted.
Available in three neutral colors and popular exterior bronze and black.
Blinds between the glass are easy to maintain and feature a cordless design to easily raise, lower or tilt to control privacy and light.
Custom sizes help provide an exact fit for your home.
Fully assembled for quick and easy installation.
Performance & Function
Smooth door panel operation is achieved with precision ball-bearing rollers.
Steel-reinforced construction increases strength and durability.
Multi-point lock system with an exterior keyed lock enhances security.
Perimeter weatherstripping helps block dust, air and water infiltration.
Available Storm Defense gliding patio doors offer impact-resistant glass and structural upgrades that help protect against strong coastal storms and wind-borne debris.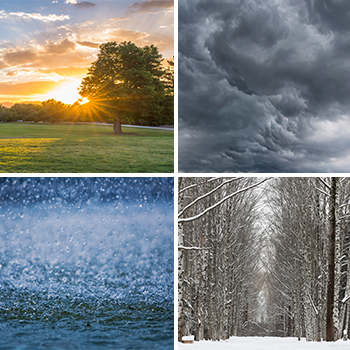 Energy Efficiency
Vinyl is an excellent insulator that helps keep your home consistently comfortable.
The 70 Series offers glass options to maximize energy efficiency and comfort for both warmer and cooler climates.
Warranty
American Craftsman 70 Series gliding patio doors are backed by a Limited Lifetime Warranty.
*See warranty document for details.
Glass Options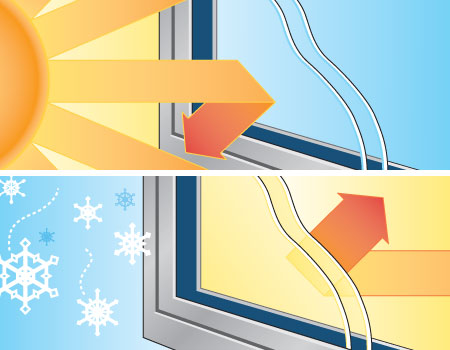 Low-E Glass and High-Performance Glass Packages
Low-E glass helps deflect summer heat to keep your home cooler and retain warmed air inside during colder months.
Available specialty Low-E glass is designed to provide maximum energy performance for warmer and cooler climates.
Protect your home from damaging UV rays that can fade flooring,furnishings and window treatments with Low-E glass.
Argon gas, which is six times denser than air, can be added to glass packages to increase insulation performance.
Storm Defense Package
Impact resistant glass with structural upgrades protect from damaging coastal weather and helps keep your home cooler in warm weather.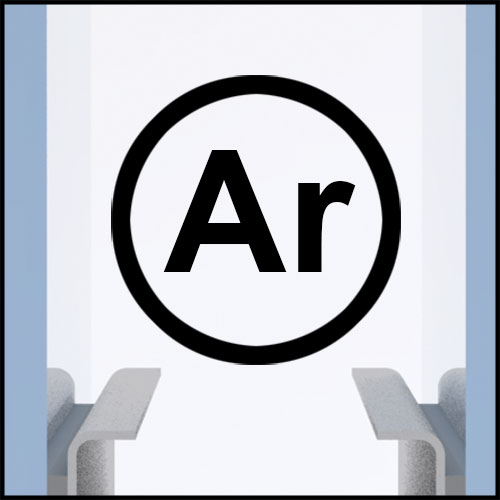 Argon Gass Fill
Standard Argon gas, which is six times denser than air, is sealed between the glass panes to increase insulation and reduce energy loss.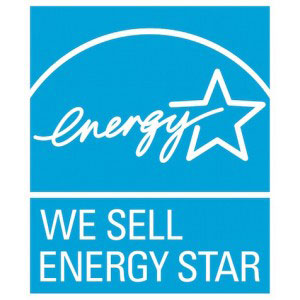 ENERGY STAR®
American Craftsman 70 Series patio doors can be ordered to meet ENERGY STAR guidelines for where you live.

Security, Sound & Sun
Laminated glass, featuring a durable PVB interlayer between two layers of glass, helps protect  against forced entry, reduce unwanted noise and block the sun's damaging ultraviolet rays from entering your home.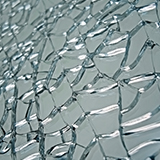 Safety Glass
Heat-strengthened tempered glass increases safety because it is harder to break through than regular glass and safely breaks into pebbles.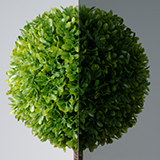 Tinted Glass
Control solar heat gain, reduce glare and visibility into your home with bronze or gray tinted glass.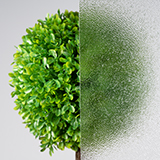 Increase Privacy
Obscure glass has a textured pattern that increases privacy while still allowing natural light into your home.
Grille Options
Add style to your home with grilles between the glass (GBG) that are located between the panes of glass for easy cleaning. For the look of individual glass panes, simulated divided lights (SDL) are applied to the glass for an authentic look.
Grille Profiles
13/16 Inch Flat GBG

7/8 Inch Countour SDL
11/16 Inch Contour GBG
1-1/4 Inch Contour SDL
Hardware Options
The American Craftsman 70 Series gliding patio doors feature a multi-point lock and exterior keyed lock for increased safety and peace of mind. The durable hardware is color-matched to coordinate with the interior color.
Standard Finishes
White
Beige
Sandstone
Dark Bronze (exterior only)
Premium Finish
Satin Nickel
Frame Types
70 Series gliding patio doors are available with a variety of frame types to accommodate replacement, remodel and new construction installation applications.
Nailing Flange with J-Channel
70 Series Performance Information
Performance Data Downloads