Ply Gem
Classic Sliding Patio Door
Enjoy easy access to your outdoor living area with the space-saving design of the Ply Gem Classic sliding patio door. Durably built with energy-efficient glass options and classic color choices for the look and energy savings you want.
Classic Series Sliding Patio Door Features & Benefits
Reliable Performance
Door panels open and close smoothly on gliding rollers.
Deep 4 ¼" frame depth with heavy vinyl walls increases durability and weather resistance.
Three available neutral colors easily coordinate with the color and design of your home.
Perfect fit, custom sizing aids installation for any application and maintains your opening size.
Panels can be reversed to open from the other side, even after the door is installed.
High-pressure, low point weep system draws water out of the frame.
Between-the-glass grilles enhance your home's architectural style and curb appeal.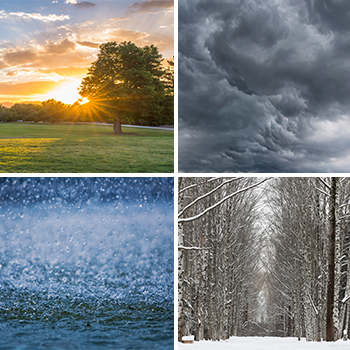 Help Save Energy
The Classic sliding patio door offers energy-efficient glass packages that can help lower heating and cooling costs and keep your home comfortable during any season.
Vinyl is an excellent insulator helps keep your home consistently comfortable.
Choose high-performance glass options for increased solar protection, reduce noise levels, increase security and privacy.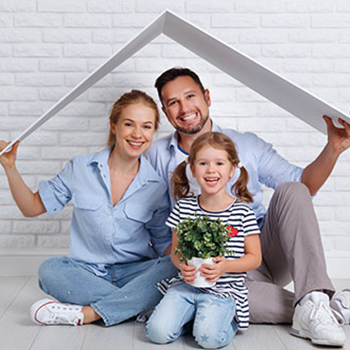 Warranty
Ply Gem Classic patio doors are covered by Limited Lifetime Warranty for as long as you live in your home and is transferable to the next homeowner.
Glass Options
Choosing the right glass options for your Classic Series sliding patio door can make your home more comfortable and reduce energy costs as well as increase security, privacy and fade protection.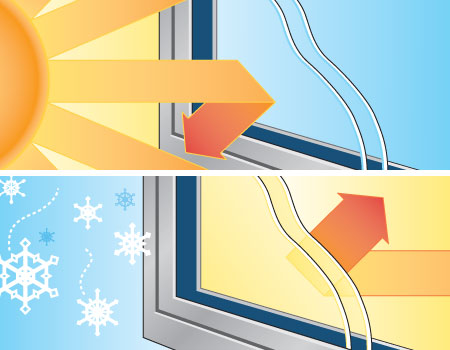 Low-E Glass and High-Performance Glass Packages
Optional Low-E glass packages help deflect summer heat to keep your home cooler and retain warmed air inside during colder months.
Choose a High Performance HP glass package with Argon gas, which is six times denser than air and placed in the insulating glass unit for additional protection from energy loss.
HP Glass Packages with specialty Low-E glass and Argon can greatly reduce solar heat gain and lower cooling costs in warmer regions.
The Warm Edge spacer system features a U-shaped channel that separates the glass panes and interrupts the natural flow of heat to cold. It also flexes when the glass expands and contracts to help maintain a strong seal.
Optional Warm Edge+ spacer systems are made of less-conductive materials for increased energy performance and added strength to better resist seal failure.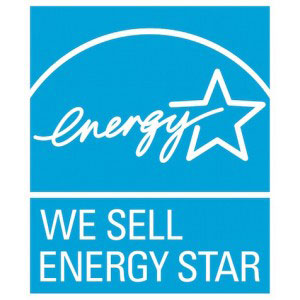 ENERGY STAR®
Classic Series sliding patio doors can be ordered to meet ENERGY STAR guidelines for where you live.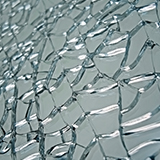 Enhanced Security & Safety
Laminated glass, featuring a strong PVB interlayer, helps protect your home against forced entry.
Tempered or toughened glass safely breaks into pebbles.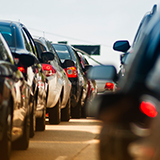 Sound Reduction
Optional acoustic or laminated glass reduces unwanted sound from entering your home.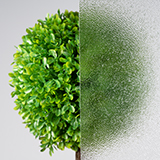 Increase Privacy
Obscure glass increases privacy without hindering daylight.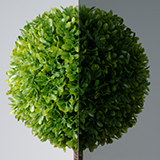 Tinted Glass
Control solar heat gain, reduce glare and visibility into your home with tinted glass.
Grille Options
Easy-to-clean grilles between the glass (GBG) increase curb appeal and highlight your home's architectural style.
Grille Patterns
Colonial
Perimeter Prairie
Plaza
Prairie
Grille Profiles
5/8 Inch Flat GBG
Hardware Options
Classic sliding patio doors feature a color-coordinated interior and exterior handle that simply secures the door panel with a turn of a lever.
White
Sand
Clay
Satin Nickel
Oil Rubbed Bronze
Frame Types
Classic Series doors are available with a variety of frame types to accommodate replacement, remodel and new construction installation applications.