Simonton
StormBreaker Plus Sliding Patio Door
For coastal areas prone to high winds and hurricanes, the StormBreaker Plus sliding patio door delivers the highest level of impact-resistant performance for year-round peace of mind. Enjoy the room-opening style of an easy glide door with built-in energy efficiency that can be optimized for the region you live in.
StormBreaker Plus Sliding Patio Door Features & Benefits
Florida residents can take advantage of a temporary sales tax exemption on retail sales of impact-resistant windows and patio doors starting 7/1/22 to 6/30/24. Click here for additional details.
Coastal Protection
Tested and certified to meet impact standards for the Florida Building Commission, the Texas Department of Insurance evaluation and select sizes are certified to meet AAMA standards for Miami-Dade and Broward County HVHZ(High-Velocity Hurricane Zone) specifications.
Impact-resistant KeepSafe Maximum® glass features a durable interlayer that protects the home from flying debris. During a hurricane, flying debris may break the exterior pane of tempered glass but the laminated glass will stay intact toprotect the home.
KeepSafe Maximum glass also reduces up to 50% of unwanted outside noise from entering your home, is an effective barrier against forced entry and filters up to 99% of the sun's damaging ultraviolet rays to greatly reduce interior fading.
Durability & Weather Resistance
Reinforced profiles increase structural integrity and provide maximum strength.
Corrosion-resistant rollers and sill track provide consistent,smooth operation for the lifetime of the door.
The multi-point locking system secures the panel at several locations with one easy-to-use handle.
Vinyl has excellent insulating properties and can stand up against extreme weather conditions year after year.
StormBreaker Plus patio doors are AAMA Gold certified passing stringent tests for thermal performance as well as air leakage, water infiltration and wind pressure.
Comfort & Efficiency
Standard ProSolar® Low-E glass with Argon gas increases efficiency to help lower energy costs and keep your home comfortable during every season.
Multi-chambered profiles have several insulating spaces within the frame and sash that help increase strength,reduce condensation and energy loss.
Maximize energy efficiency with high-performance glass options specifically designed for warmer and cooler climates.
Design & Customization
Popular color selection with a bronze exterior color and unique grille options to complement the style of your home.
Timeless beveled frame design complements any architectural design.
The standard extruded screen frame resists bending and warping with a fiberglass mesh screen that allows fresh air in while helping keep bugs out.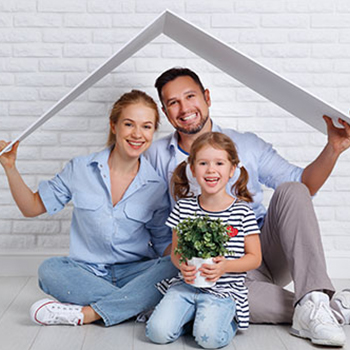 Lifetime Limited Warranty
Lifetime Limited Warranty covers vinyl, hardware and screens.
Insulating glass unit protection (20-years to Lifetime prorated).
Warranty is transferrable to the next homeowner for extended value.
Glass Options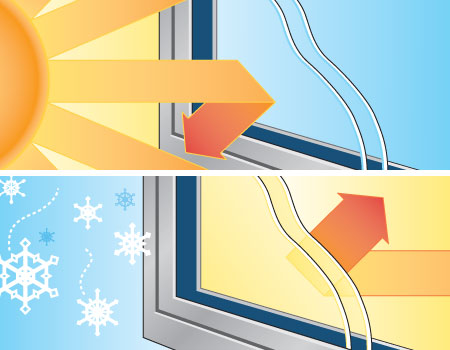 ProSolar Low-E Glass
Standard glass helps keep warmth inside during winter months and deflect the sun's heat and retain cooled air in summer
Screens out up to 73% of ultraviolet (UV) rays that can cause interior fading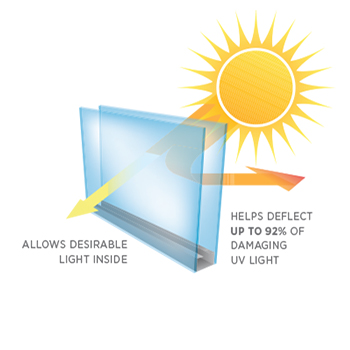 ProSolar Shade Low-E Glass
Ideal for warmer climates that require help with solar control and interior cooling
Dramatically blocks up to 92% of ultraviolet light that causes solar heat gain and fading from entering your home
Superior insulating performance with high visibility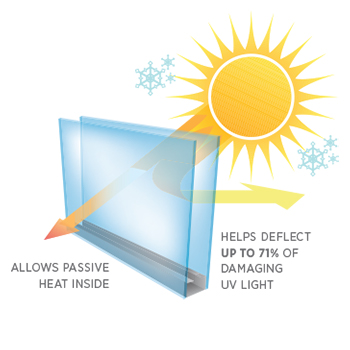 ProSolar Sun Low-E Glass
Perfect for cooler climates that require more help with heating
Uses the sun's warmth to increase comfort and reduce heating costs

Screens out up to 71% of damaging UV rays that cause interior fading while allowing warmth and light into your home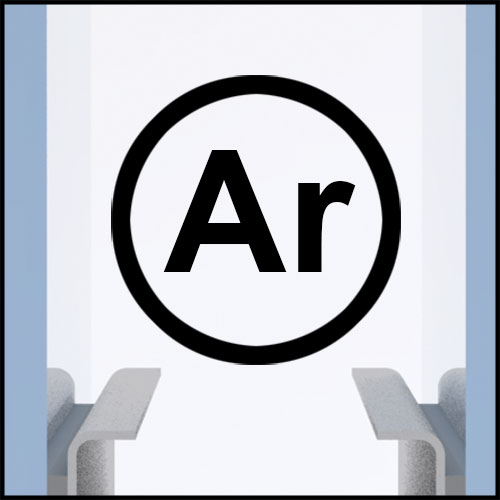 Argon Gas Fill
Standard Argon gas, which is six times denser than air, is sealed between the glass panes to increase insulation and reduce energy loss.
Krypton Gas Fill
Twelve times denser than air, optional Krypton gas can be chosen for maximum thermal efficiency.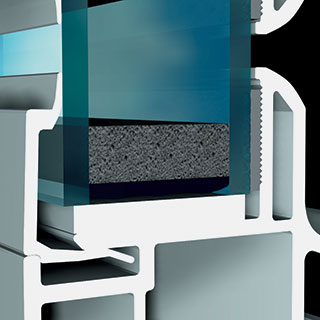 Super Spacer® System
The non-metallic foam SuperSpacer® virtually eliminates temperature transfer and maintains an airtight seal for optimal thermal performance.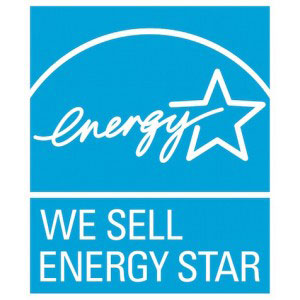 ENERGY STAR®
StormBreaker Plus sliding patio doors can be ordered to meet ENERGY STAR guidelines for where you live.
Increase Privacy
White obscure laminated glass with an opaque interlayer increases privacy while still allowing natural light into your home
Turtle Glass
Choose innovative ProSolar® Turtle Glass to meet turtle code requirements along the coast while delivering superior energy efficiency and glare resistance.
Grille Options
Architecturally inspired grille profiles and patterns highlight your home's unique character. Grilles placed between the glass create a smooth, easy-to-clean surface.
Grille Patterns

Colonial

Double Perimeter
Double Prairie
Perimeter
Prairie
Grille Profiles

5/8 Inch Flat

3/4 Inch Contoured

1 Inch Contoured
Hardware Options
Designed to be durable and beautiful, StormBreaker Plus patio door hardware is color-coordinated. Handles are available in keyed, non-keyed, and keyed alike with a multi-point locking system that tightly secures the door with one easy action.
Standard Finishes
White
Tan
Dark Bronze (exterior only)
Frame Types
The StormBreaker Plus sliding patio door is available with a replacement frame.
StormBreaker Plus Sliding Patio Door Performance Information