Ply Gem
Select Series Sliding Patio Door
Space-saving and convenient by design, the Ply Gem Select sliding patio door has built-in features to help keep your home protected from the elements with the options to increase energy efficiency, security and beauty. Easy to open and close on stainless steel rollers that deliver the lasting performance you want for your home.
Exterior Colors
White
Sand
Clay
Bronze
Black
Select Series Sliding Patio Door Features & Benefits
Durable Design
Door panels slide with minimal effort on precision-bearing rollers.
Space-saving sliding door design has operable panel options to best accommodate your living space.
The aluminum threshold cover creates a strong barrier against weather infiltration.
Two-and three-panel doors feature a two-point lock system that engages the door panel in separate locations for increased security.
Custom-sized Select sliding patio doors provide an exact fit for your home's specifications.
Wide frame with heavy vinyl walls provides increased strength, durability and weather resistance.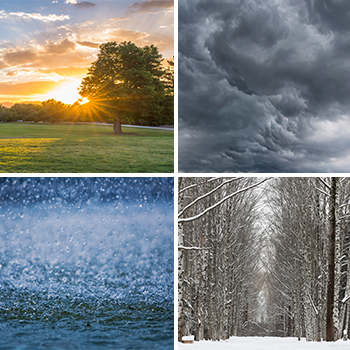 Energy Savings
The Ply Gem Select Series provides glass options that deliver maximum energy efficiency, comfort and lower energy costs for wherever you live in.
Additional high-performance glass options increase solar protection, reduce noise levels, increase security and privacy.
Vinyl is an excellent insulator against temperature changes.
Select Series sliding patio doors can be configured to meet or exceed the California Energy Commission's standards for Title 24 compliance.
Design Possibilities
Three neutral color options complement any home's design, while optional color-coordinated grille styles and patterns add architectural appeal.
Durable vinyl will not pit or peel and retains its beauty with virtually no maintenance.
Metallic hardware coordinates with accessories, drawer pulls and appliances.
Warranty
Ply Gem Select Series patio doors are covered by Limited Lifetime Warranty for as long as you live in your home and is transferable to the next homeowner.
Glass Options
Choosing the right glass options for your Select Series sliding patio doors can make your home more comfortable and reduce energy costs as well as increase security, privacy and fade protection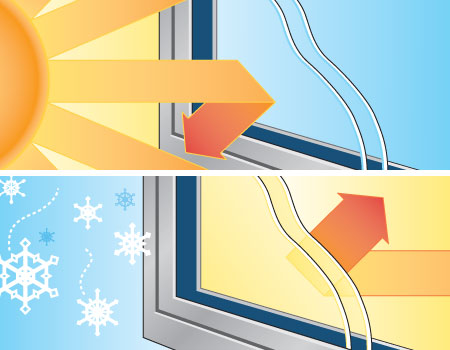 Low-E Glass and High-Performance Glass Packages
Optional Low-E glass packages help deflect summer heat to keep your home cooler and retain warm air inside during colder months.
Choose a High Performance HP glass package with Argon gas, which is six times denser than air and placed in the insulating glass unit for additional protection from energy loss.
The HPMax triple-pane glass package has two separate air spaces for maximum insulation.
HP Glass Packages with specialty Low-E glass and Argon can greatly reduce solar heat gain and lower cooling costs in warmer regions.
The Warm Edge spacer system features a U-shaped channel that separates the glass panes and interrupts the natural flow of heat to cold.It also flexes when the glass expands and contracts to help maintain a strong seal.
Optional Warm Edge+ spacer systems are made of less-conductive materials for increased energy performance and added strength to better resist seal failure.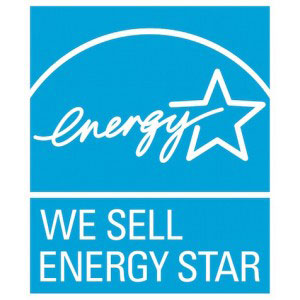 ENERGY STAR®
Select Series sliding patio doors can be ordered to meet ENERGY STAR guidelines for where you live.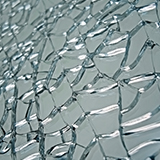 Enhanced Security & Safety
Laminated glass, featuring a strong PVB interlayer, helps protect your home against forced entry.
Tempered or toughened glass safely breaks into pebbles.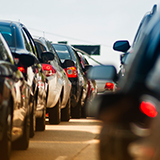 Sound Reduction
Choose acoustic or laminated glass to dramatically decrease outside noise from entering your home.
Title 24
Select Series sliding patio doors can be ordered to meet or exceed the California Energy Commission's standards for Title 24 compliance.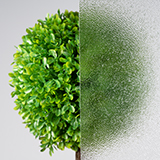 Increase Privacy
Obscure patterned glass helps increase privacy while allowing daylight into your home.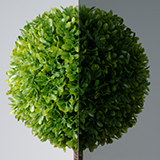 Tinted Glass
Control solar heat gain, reduce glare and visibility into your home with tinted glass.
Grille Options
The Select Series sliding patio door offers unique grille profiles and patterns to highlight your home's architectural style and curb appeal. Choose from easy-to-clean grilles between the glass (GBG) or simulated divided lites (SDL) that provide the traditional look of individual glass panes.
Grille Patterns
Colonial
Perimeter Prairie
Plaza
Prairie
Grille Profiles
5/8 Inch Flat GBG

5/8 Inch Sculptured GBG
1 Inch Sculptured GBG

7/8 Inch SDL
1-1/4 Inch SDL
Hardware Options
The Select Series sliding patio doors have color-coordinated handles and feature a dual-point lock for added safety. Optional metallic handles add a designer appearance.
White
Sand
Clay
Satin Nickel
Oil Rubbed Bronze
Frame Types
Select Series sliding patio doors are available with a variety of frame types to accommodate replacement, remodel and new construction installation applications.
Dual Wall Flush Fin
J-Channel
Stucco
Block Frame